People Grow When They Nurture Their Talents
We believe that growth comes from within; every person is gifted with natural talents that can be nourished and cultivated into strengths. Yet in life, people often focus on "fixing" their weaknesses, resulting in merely average performance. When you nurture your natural talents, they turn into strengths you can use to achieve greatness.
Teams Grow When They Appreciate Strengths
When our clients discover and develop strengths in themselves, they are more inclined to understand and appreciate strengths in the people they work with and manage. Strengths-focused organizations flourish because they have managers who understand and are intrigued by the strengths of their team members, and employees are given the chance to develop and thrive.
Personal & Business Growth Can and Should Be Fun
Something amazing happens when leaders and teams discover their strengths: work becomes both profound and fun. A StrengthsCoach™ gives people the language to openly discuss their true selves: what they like about themselves; how they like to be managed; how they want to spend their time and energy at an organization; and how they can make each day more enjoyable for themselves and the people they work with.
---
---
Discover your strengths and see what Accelus can do for you and your team
---
Find out today
---
---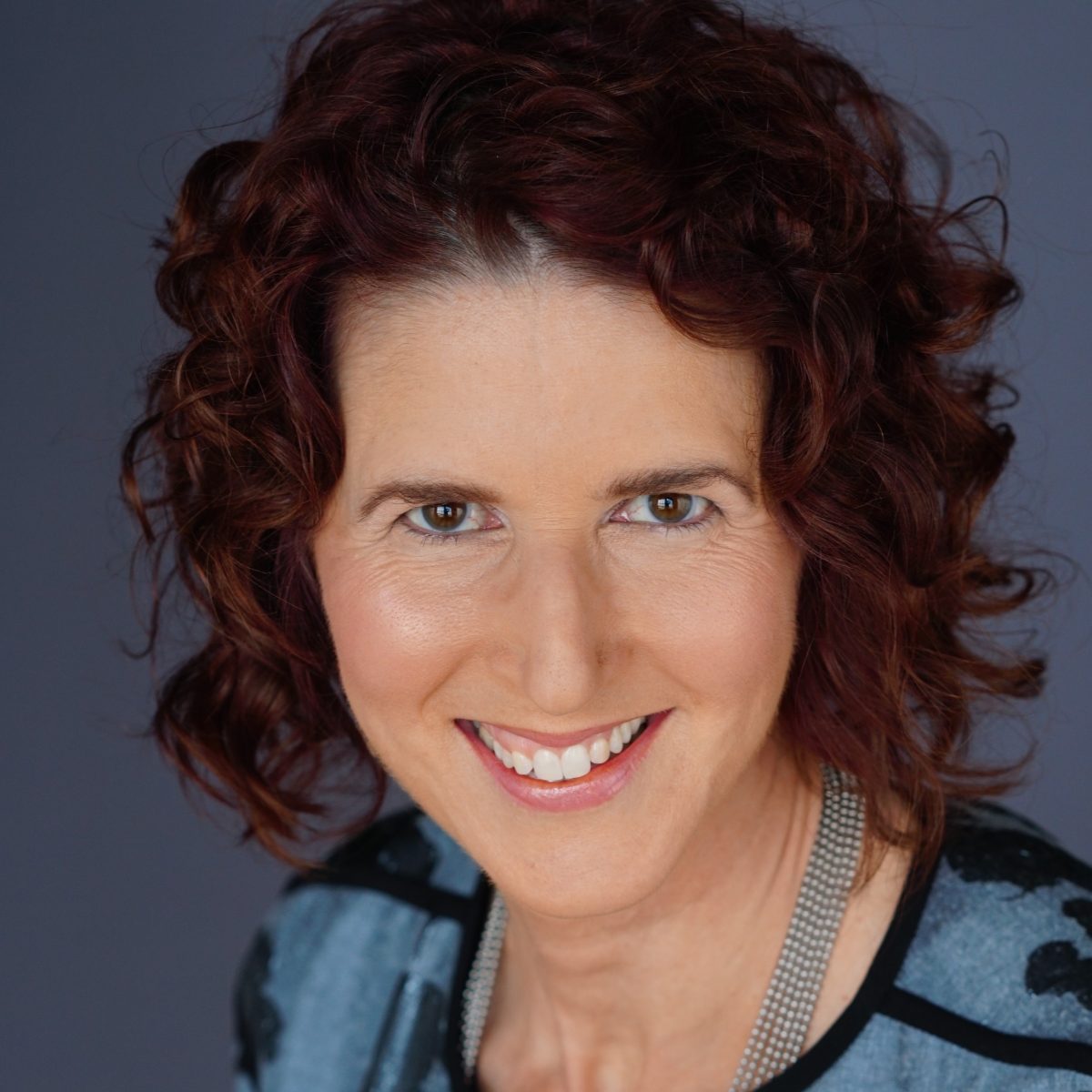 The Founder
Welcome to Accelus! I am Barbara Stewart, Your Executive Coach
Throughout my 20+ years in business- first as a financial advisor, then as an executive coach- I have helped individuals and teams reach their full potential. When I discovered the Clifton StrengthsFinder® Assessment, a program used worldwide by employees and executives to accelerate their careers, I knew that focusing on strengths was the key to success in both professional and personal settings. From that point forward, it became my goal to help people find- and grow- their strengths.
My Strengths
Maximizer® | Strategic™ | Positivity® | Futuristic® | Woo™
When I first took the Clifton StrengthsFinder® Assessment, I was a successful financial advisor. And it made sense; my strengths as a Strategist (the ability to sort through clutter and identify patterns) and Futurist® (the strength of foresight) were ideal for helping individuals and businesses plan how they made and spent money.


But I felt I could do more for myself and others. I looked at my primary strength, Maximizer®, and realized I was compelled to nurture, refine, and develop any strength I saw into something excellent. My inclination to maximize along with my propensity to strategize, stay positive, and win over others cemented my decision to become an Executive Coach. 


Ever since, I have been rewarded again and again as I grow with the businesses and people I coach.
My Role
You can count on me to be your partner as you work toward your goals and develop personally and professionally. I am your accountability partner, mentor, and sounding board. This means I will challenge anything that you say or do that is inconsistent with what you told me you want, and anything you share with me is held in the strictest of confidence. Because I am a Professional Certified Coach (PCC) and member of the International Coach Federation (ICF), my work as a coach adheres to the Code of Ethics established by the ICF.