---
Keynotes that Address Your Specific Objectives
---
Accelus works with company leaders and sponsors to deliver compelling keynotes that speak directly to the heart and soul of your organization. Prior to delivering your keynote, a discovery meeting is conducted to understand your organization's unique objectives and culture. From there, a presentation is created that is tailored to speak directly to your team and introduce new methods of working- and growing- together.
---
---
My Keynotes Set a Foundation for Growth
---
My speeches teach audiences how to leverage strengths, communication styles, client relations, and marketing to make working together a rewarding, successful experience. Although my keynotes are tailored to your organization's objectives, the ideas presented are grounded in my strengths coaching programs and workshops; they set the foundation necessary to cultivate a strengths-based organization. I use visuals and carefully selected examples prompted by our discovery session to connect with your team. Each Accelus Keynote imparts actionable steps to take your business to the next level.
---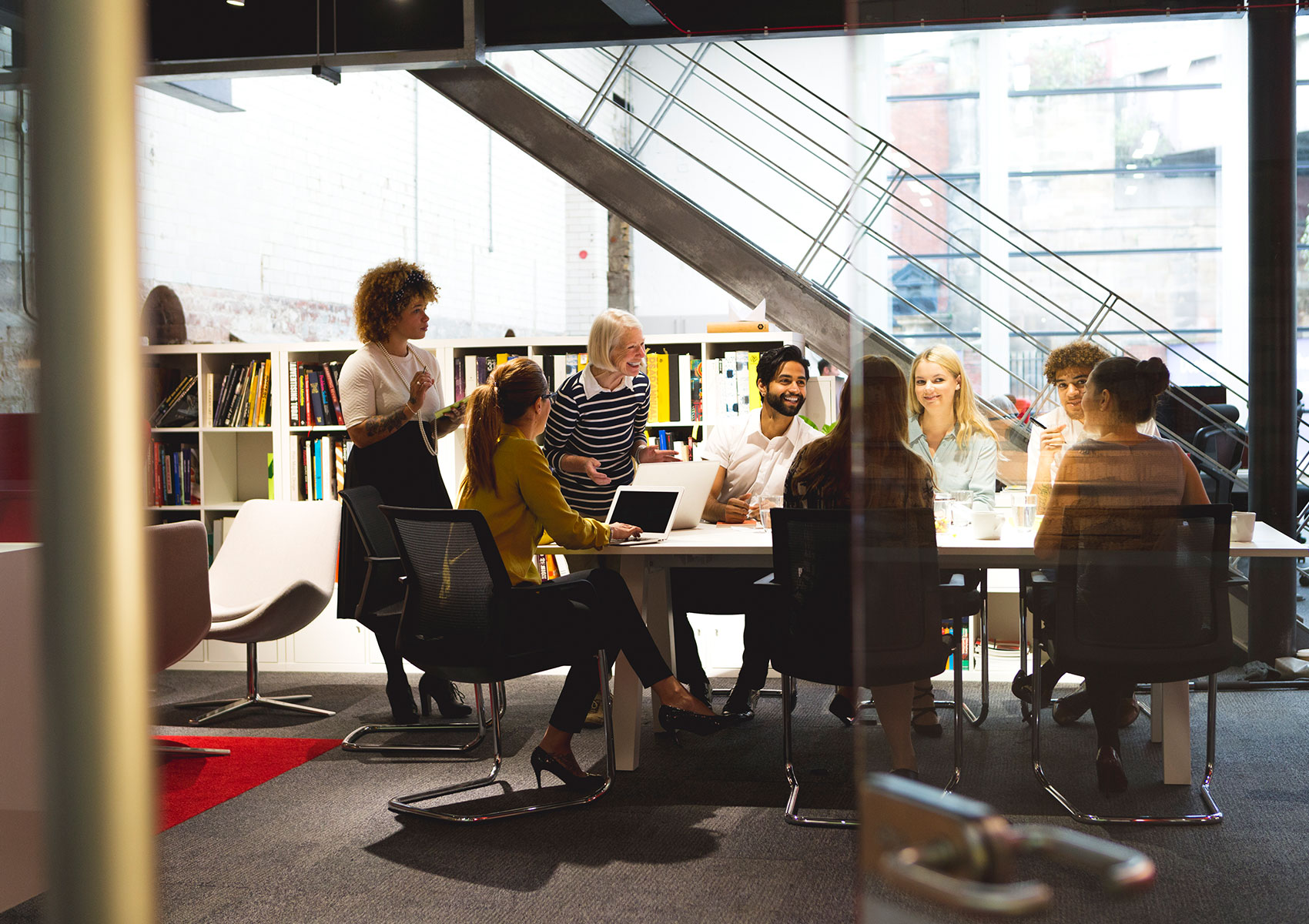 Accelerating Performance through Strengths
The Accelerating Performance through Strengths Keynote introduces audiences to Strengths-Based Leadership. StrengthsFinder® is a method used to identify, develop and utilize natural strengths in ourselves and our team members. Strengthen your team and your organization with insights into this proven approach to business.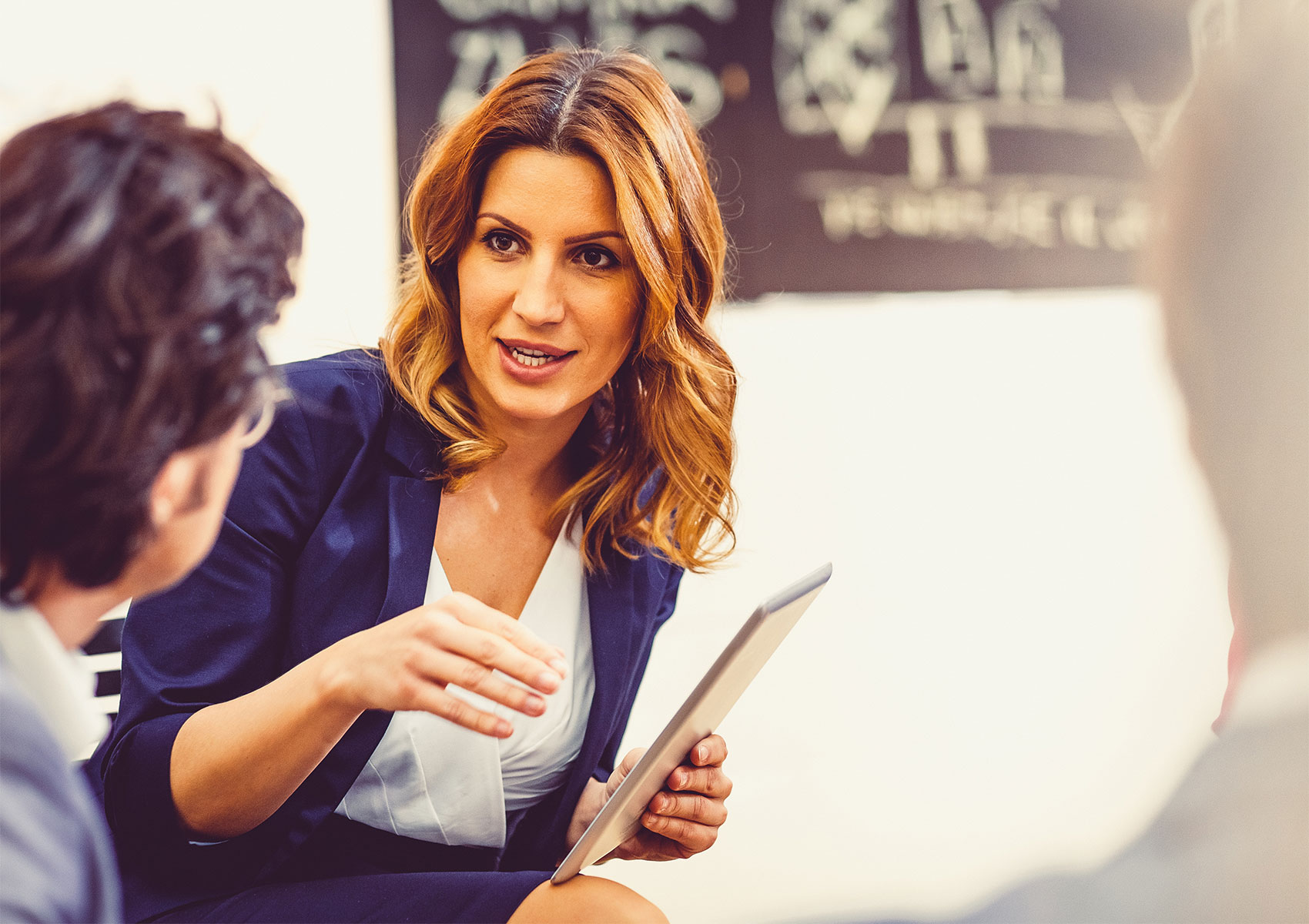 Communicate With Style
Every person- whether it be a client, peer, team member, or friend- has a unique way of relating their ideas and preferences with others. Accelus' Communicate with Style keynote shows organization members how to enhance the way they relate, listen, and interact.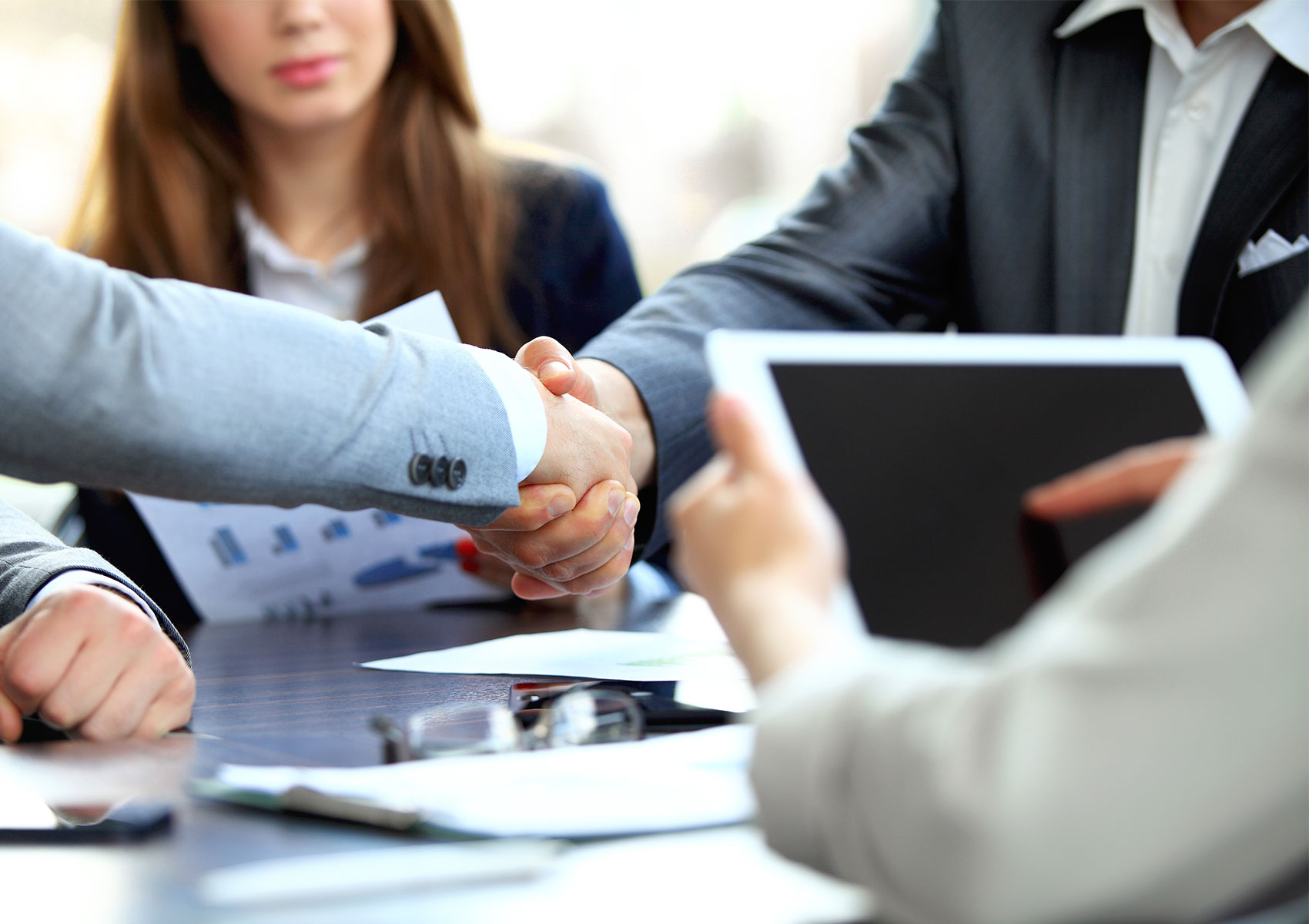 The T.R.U.S.T Agreement
Do you have a client that you enjoy working with and want to transcend their expectations? There's a process for that. Accelus' T.R.U.S.T Agreement keynote shows your team how to move their relationship with clients from friendly to fruitful.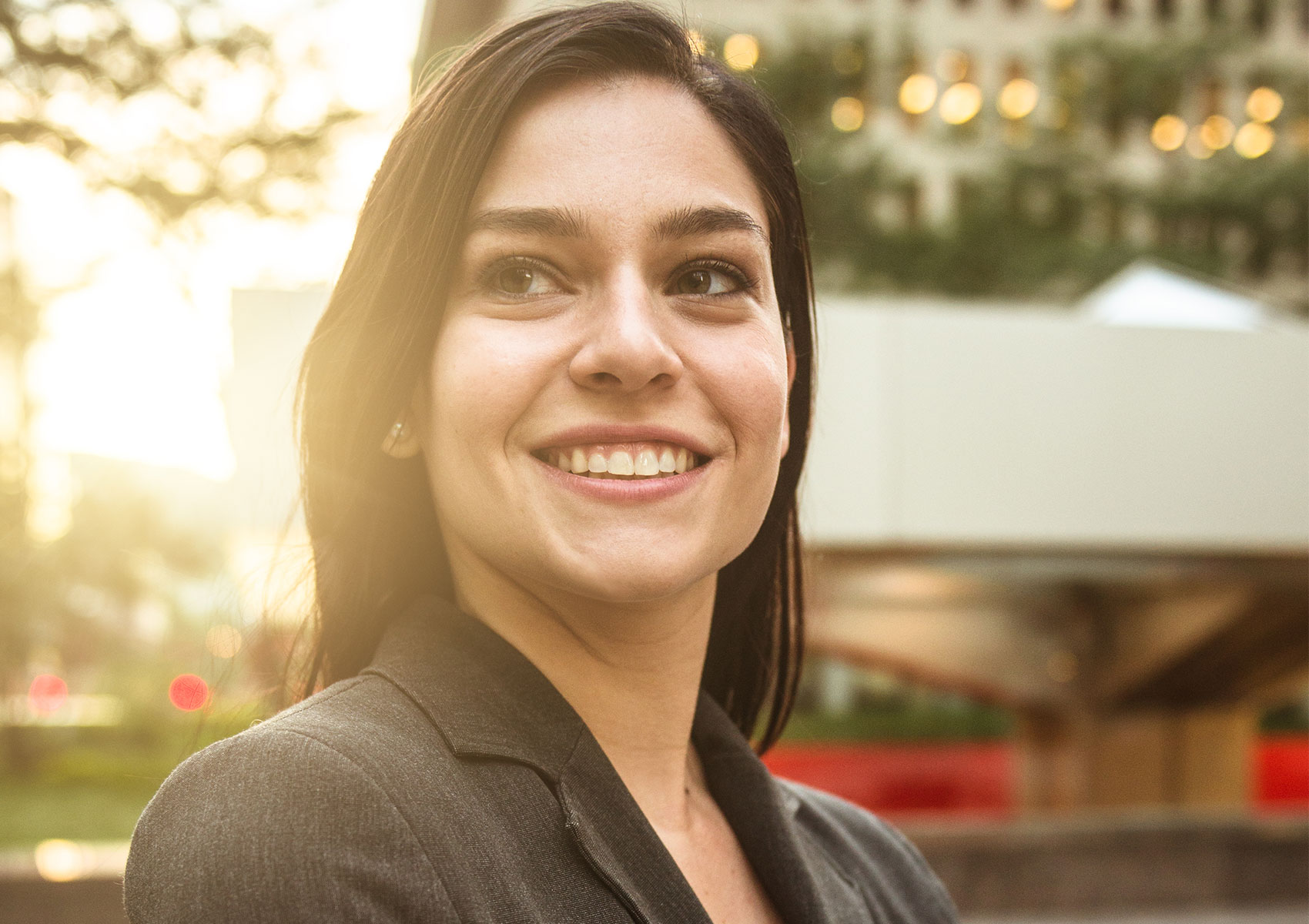 Envision Your Future:
 5 Keys to Creating the Life and Business of your Dreams
Do you want the values and passions of your team members to be more aligned with your company? Accelus' Envision Your Future keynote teaches team members how to identify and make the most of the strengths and passions that move them.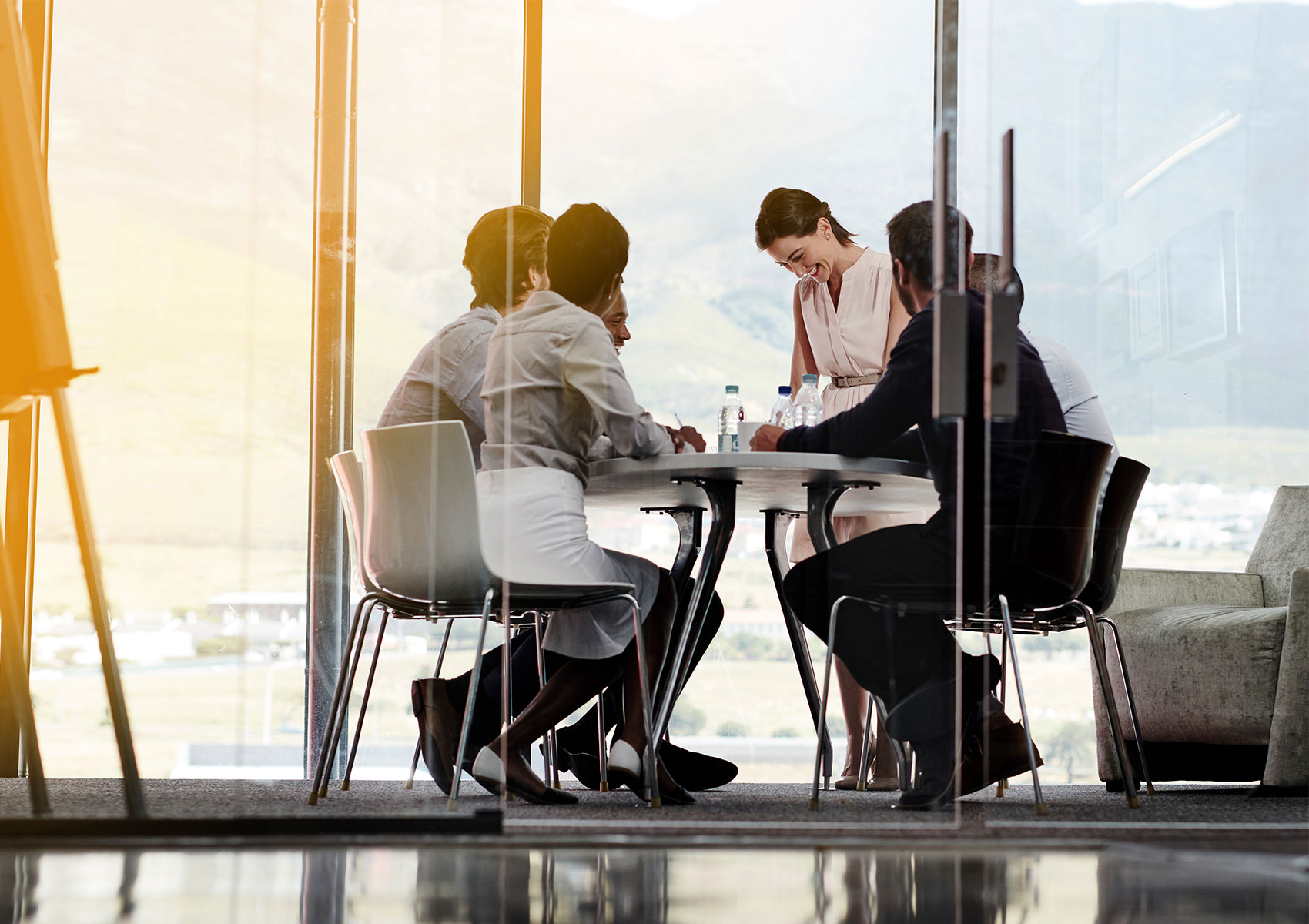 Less Clients, More Revenue
Sometimes less is more. It's better to have a few clients who respect and appreciate you than a ton of clients who will bring you headaches but little revenue. Accelus' Less Clients, More Revenue keynote teaches teams how to develop a winning marketing strategy that keeps their pipeline full of Ideal Prospects.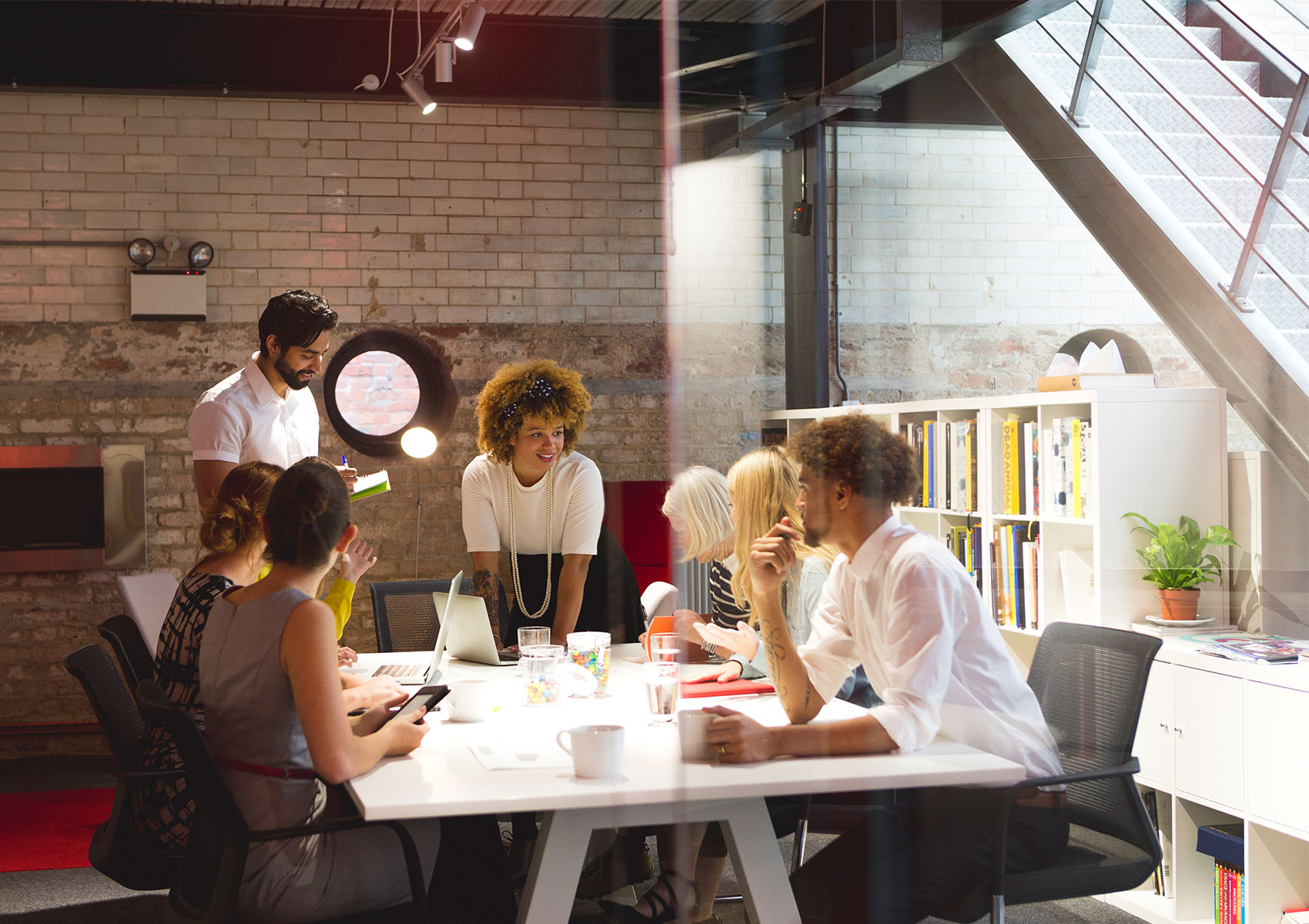 The ROI of Time
The most valuable resource is time. Are you using it wisely? Accelus' The ROI of Time keynote highlights the importance of time management and details how to effectively manage one's time. Create a process that gives you more time to focus on the business objective at hand.