If You Want Your Employees to Stick Around, Start by Creating a Positive Experience

Consumers today have high expectations for experiences. Just look at what's happening to scheduled TV viewership. Netflix now automatically provides recommendations for what to watch using predictive analytics, letting users control their own experiences by making specific choices and providing feedback through the ratings system. But there was also a time when looking at TV Guide magazine was the only way to decide what to watch. Work was different then, too. Feedback, for example, came once a year during an annual performance review. Now, employees want feedback…via inc.com.
How To Avoid The Biggest Mistake Owners Make In Growing A Business
After doing more than 100 episodes of Built to Sell Radio, and analyzing more than 30,000 users over at The Value Builder System™, we've discovered one of the biggest blunders most of us make in growing companies. Before we get into the mistake, let's do some basic math. At the risk of over-simplifying a complex science, the value of your business comes down to a single equation. What multiple of your profit is an acquirer willing to pay for your company? Read more…
How to create a rock star team for 2018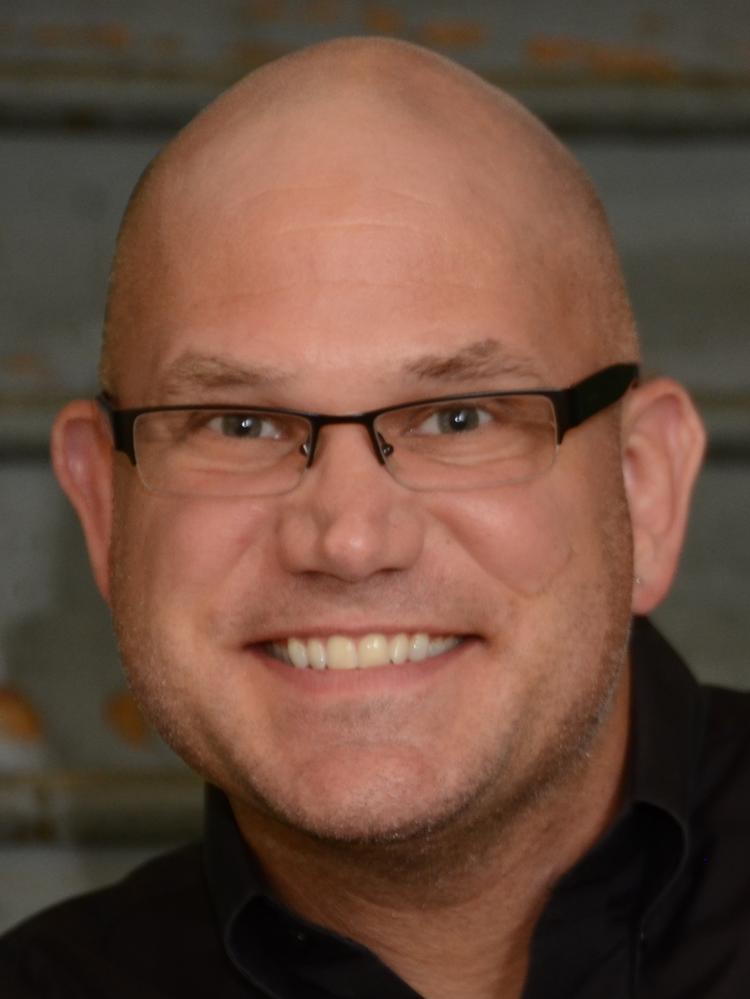 It's time once again to think about how to improve your team this year. There are a million ways you might get them revved up, but don't get lost in the possibilities. Focus on these three activities and your team will take a nice leap forward — and they will thank you. First, make the choice to get focused on the team, not simply a few prima donnas or high performers. You have been lied to for years; the war is not for talent. It's for chemistry. That's a conversation… bizjournals.com.
Bill Gates Shares the Everyday Heroes Who Inspire Him
You could argue that one of the reasons why Bill Gates is so successful is that he isn't afraid of what he doesn't know. Through his work with the Gates Foundation, he is clearly passionate about helping people all over the world lead healthy, productive lives that aren't hindered by a lack of access, whether it be to clean water or an education. Gates always takes to social media and his blog… entrepreneur.com.