The Top Leadership Lessons of 2017 From Steve Jobs, Richard Branson, Tim Cook, and Google

We notice you're visiting us from a region where we have a local version of Inc.com. As the year draws to a close, I thought I'd look back at the stories that stood out and most resonated with my readers, involving some of the biggest names in business. You'll find great  leadership lessons here to move you forward in 2018.  Jobs not only understood this principle, he made it a hiring practice at Apple when he famously quipped, "It doesn't make sense to hire smart people and tell them what to do; we hire smart people so they can tell us what to do." Via inc.com.
Businesses need to act together to attract talent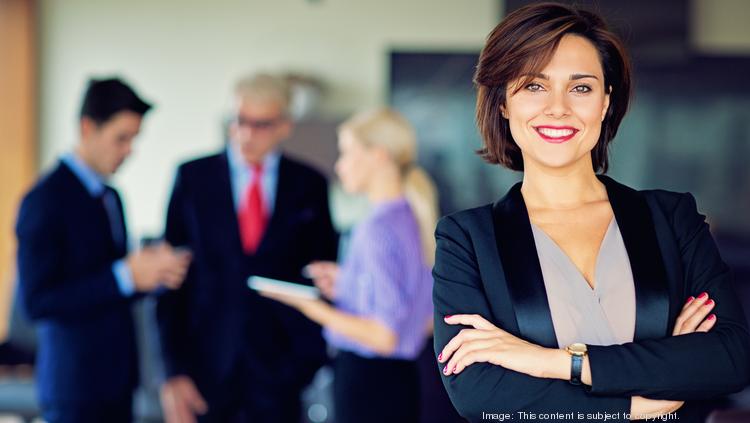 With U.S. unemployment hitting a 17-year low late last year, competition for talent has become increasingly fierce for businesses across the country. Part of a company's challenge in attracting talent, however, is working with the broader business community in its city, region or state to ensure that it is not only a place where people want to work, but also a place where people want to live. Read more at bizjournals.com.
How to Ask for (and Get) Everything You Want
The best way of getting what you want is thinking about your request before you actually make it. The big reason many people fail to get what they want is that they are too afraid to ask or they view their requests as all-or-nothing gambits—instead of a series of negotiations and compromises. But there is a middle ground. Here are strategies to help you begin the "asking" process and avoid becoming upset if things don't go exactly as… success.com. 
Here's What Science Says You Should Do to Achieve Greater Success
Everyone wants to be more successful, even though definitions of success vary wildly. You might picture success as accumulating wealth, or as achieving a position of power in an organization, or even as having more time to spend with your family members and friends. Strangely enough, there's one pattern of thinking that's important to achieving any measure of success, no matter how you define it, and with the right approach, you can master it for yourself: being comfortable taking… entrepreneur.com.