12 Questions to Ask Your Boss in 2018

According to 2017 Gallop research, globally 67% of the workforce is disengaged in their jobs. These individuals are difficult to spot because they generally are relatively happy but do the bare minimum and aren't usually sure what it is they are supposed to focus on or how their performance is measured. Only 15% of the workforce can be defined as engaged, meaning they are emotionally connected to their work, understand how their work drives mission success, have a go-above-and-beyond attitude and have a very clear understanding of their performance metrics and expectations. Read more…
How to promote from within — the right way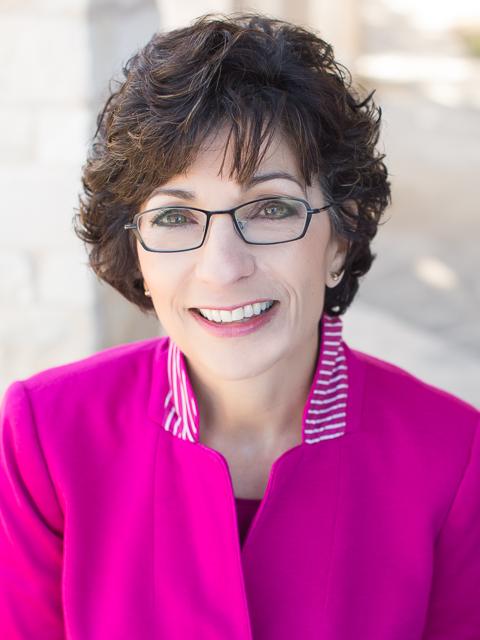 Businesses know that hiring is one of the biggest challenges they face – having the right talent, in the right places, is critical to success. Specifically, determining when to promote from within and when to bring in outside talent is an important and often overlooked decision, but these tips can help you determine if and when to promote from within. Oftentimes, people look at a high performer in a "contributor" role and assume they want to, and can excel at the next level: Management. Via bizjournals.com. 
How to Connect With Influencers, Thought Leaders and Decision Makers
Wrapping up this year, I'm doing an inventory of what's worked in my life and business in 2017. Similar to the last Coffee Conversations with Cesar, I wanted to go over one of the most important keys to the success I've experienced this past year: partnerships. The podcast has grown because of the key people I've met and had on the show. Some of those relationships have grown into amazing business opportunities and big win-win… read more at entrepreneur.com.