The Most Powerful Thing You Can Do Is Be Yourself
For 17 years, Cyndie Spiegel worked for some of fashion's biggest brands, including Coach and Narciso Rodriguez. In 2015, with her experience as a yoga teacher as well as her work as a speaker, small business strategist and coach, Spiegel founded The Collective (of Us), a business accelerator designed to help women entrepreneurs develop their companies through networking, community building and the sharing of helpful tools and business strategies. Spiegel says she started the accelerator because she found herself unmoored after forging ahead to be her own boss. Via entrepreneur.com.
9 Ways to Make Your Boss Like You Immediately
Your goal as an employee should be to make your boss' life easier. If you can help your manager look good to their manager, you're in good shape. It's simple logic; it's less simple to put into action. To help you out, we've rounded up nine ways you can take the hard stuff off your boss' plate — starting today. Read on to find out how you can quickly become a star in your boss' estimation. Read more at time.com.
Managing Upward for Success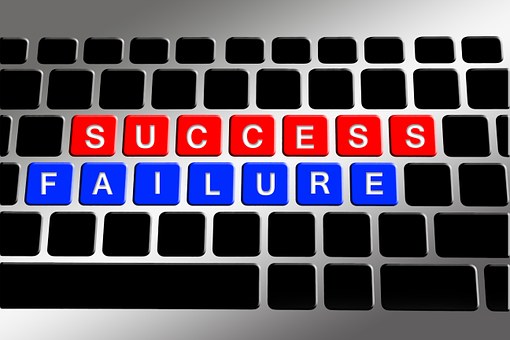 Last week I shared some insights about how leaders rise out of groups and how groups react to bad leadership. A number of people asked me whether I thought the same rules applied to situations where a leader was imposed from above. To gain some insight I asked a local expert. Mary Abbajay, chief executive of the Careerstone Group, specializes in organizational change. In connection with an upcoming book, she has been looking at the skills required for followers to successfully manage relationships with leaders they don't pick. See more…
Horizontal & Vertical Marketing Conflicts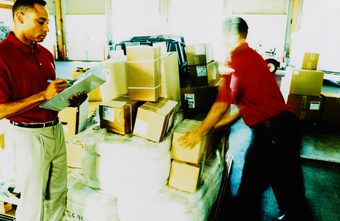 No simple recipe exists for avoiding channel conflicts. In fact, conflicts can only be minimized, not avoided, according to the book "Marketing Management," by Rajan Saxena. The most effective approach for business owners is to approach channel management with transparency and a willingness to find compromises that work for all the members of the various channels to which it belongs. Read more at chron.com.