Executive Coaching Services that Help Entrepreneurs, Leaders, and Teams Achieve Greatness
---
Endeavor maximizes productivity by focusing on what makes you unique: your strengths.
---
We guide leaders and teams as they identify, understand, appreciate, and enrich their natural talents to grow their business. We offer Executive StrengthsCoaching™ Programs, Company-Sponsored Workshops, and Keynote Speeches that give our clients a renewed sense of purpose and direction that accelerates growth.
---
We All Have a Unique Set of Talents
Whether it's the ability to easily read people's emotions (EmpathyTM) compounded with a knack for winning over others (WooTM), or the ability to effortlessly manage many variables (ArrangerTM) combined with a strong willingness to respond to the demands of the moment (Adaptability®), every person has a handful of talents that they excel at. At Endeavor, we identify these talents in leaders and team members and strategize how they can be used to achieve, and oftentimes, go above and beyond your goals.
The Endeavor Advantage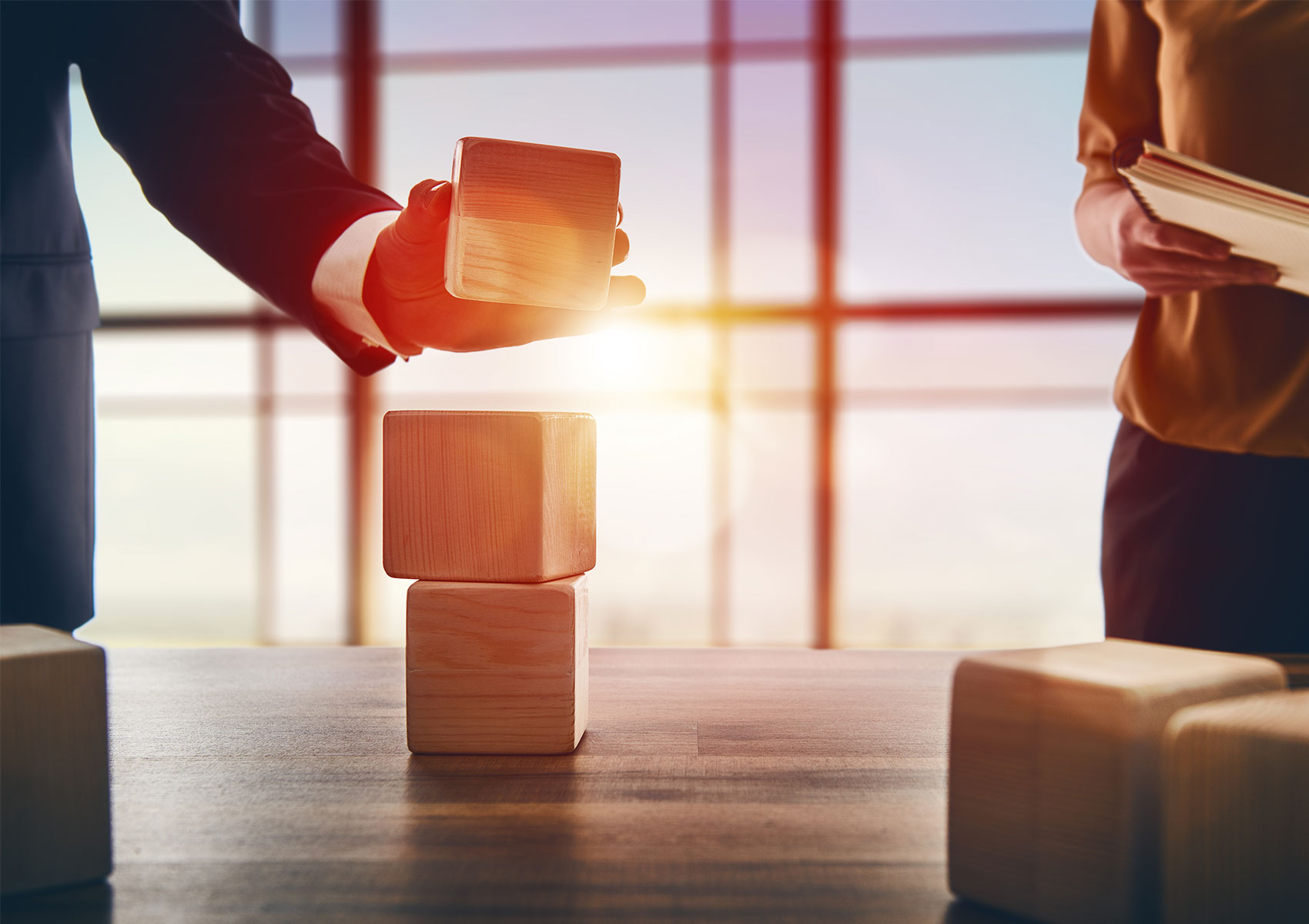 ---
Build a Strengths Based Organization with Endeavor
---
Too often, we focus on our weaknesses instead of our talents when our talents are what make us great. The world's most successful businesses- like Google and Facebook- found that when they focus on the talents of each person within the company, they thrive. And the reason is simple: when you're placed into a role that allows you to develop your talents into strengths, you're more likely to enjoy yourself, and everyone benefits. Endeavor Management will show you how to identify you and your team's unique talents and guide you as you master the language, perspective, and implementation of strengths-based leadership.
---
"Your Talents Should Guide What You Do With Your Business, Your Career, and Your Life."Barbara Stewart, Director | Endeavor Management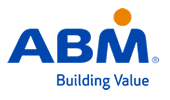 ---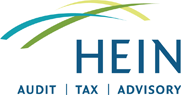 ---
Testimonials
---
[testimonials_slider refresh_interval="7″ transition_mode="horizontal" title_link="/results/#results"]
Read More
---